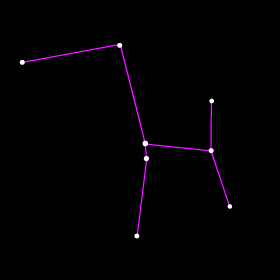 BHAI AMAE BHANI LIDHU is a story about international students traveling to Australia for Study purpose. It is a story of four friends who go to australia for studying but fight and throw their dear friend out of thier house. The other three students get involved in Eating non-veg, smoking and drinking alchohol.----this all is besides their culture and religion.
However their friend after being seperated is able to find accomodation somewhere else.the Young man finds a girl friend in College and studies well .After finishing the exams while he is getting back home finds his other girl mates in deep trouble--being harrased by some notorious people.He fights with them and becomes a hero.He is then trying to understand his real meaning of life and at what stage he is in- of his career and struggle---where he is alone in the university in Nostalgia. The Trance sequence happens to make himself realise the meaning of life.His other 3 firends listen to him and realise their deepest mistakes. And take an oath that they will never fall into such bad habbits, and will try and be good.
There are tears in thier eyes while explaining their deepest concerns and hug the hero.The professor is happy and wishes all the four friends congratulations as they have cleared exams....hence the title goes.."Brother".... We have finished studies...!
In Gujrati it is called "Bhai... Amae Bhani Lidhu.!
Amit Shukal is always in search of new possibilities in every role he plays in his life be it as an actor or a film director-producer. He shared about his journey from being a child artist to a film producer with SBS Gujarati
"BROTHER...WE HAVE FINISHED STUDIES...!"
that which discloses to the wise,and disguises from the foolish-thier lack of understanding, is education.
education is the foundation of the future.......